Dear Insane Children, 
I hope everyone enjoyed a fantastic holiday! Did you get all you wished for this year? Like a box of tentacles or a rolly-polly fish head? No? Well, now you have those things – sent with love from Joey. 
She also sent along ideas for power ups… in case any of you were feeling low on energy after too much family, food, and fun…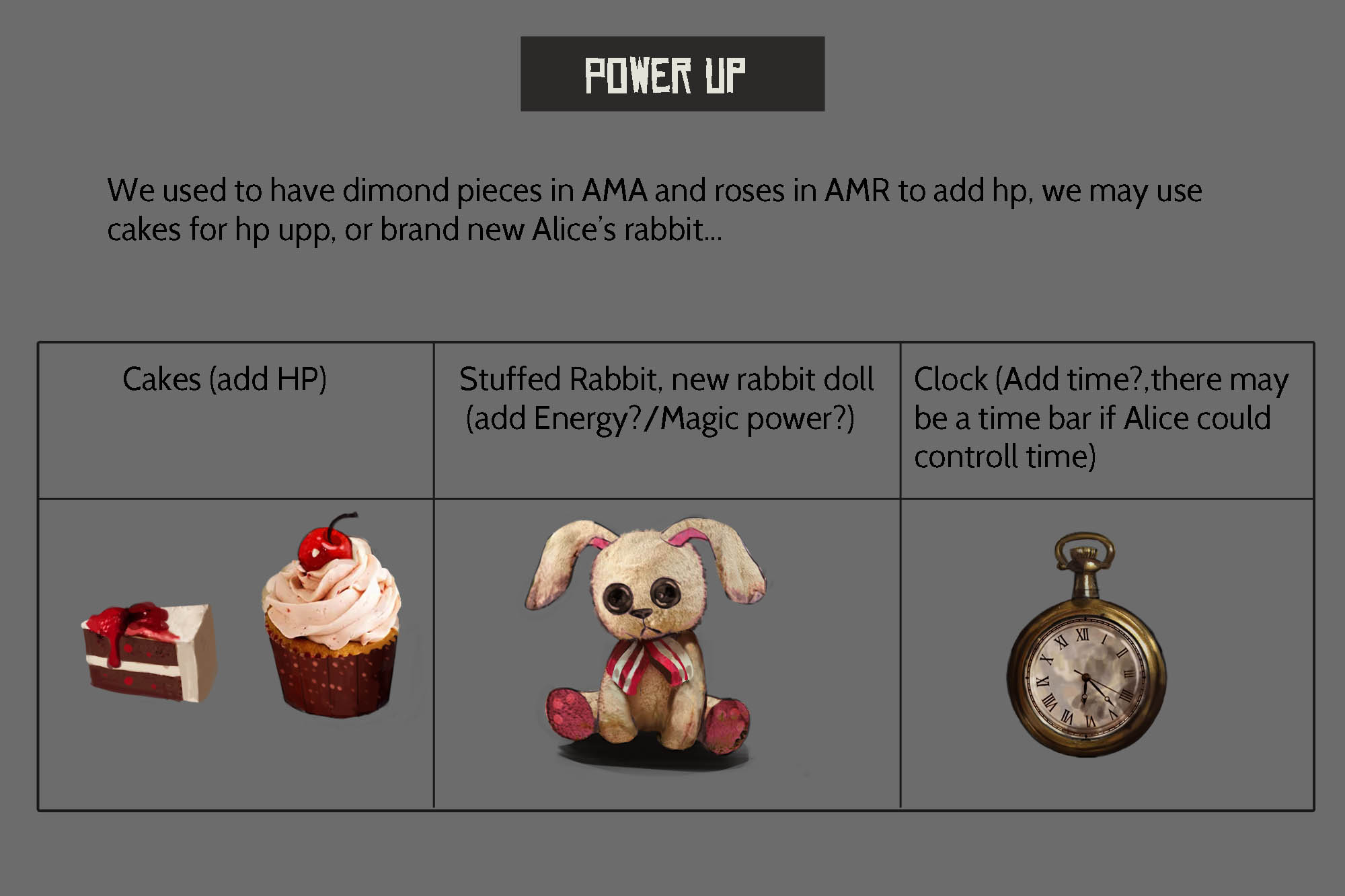 All of these concepts are based off ideas we discussed during the last two Crowd Design sessions over on Discord. You can watch those on my YouTube Channel. 
We'll do another of those sessions in the first week of January… but at the moment I am in Thailand meeting with government officials, looking at locations for a new game development studio, and scouting locations for Pirate Jam 2019. 
That drone shot is over Ko Roi in Phang Nga Bay. It's one of that locations we'll visit during Pirate Jam. Much thanks for the beautiful drone shot goes to Jamie Furlong over on Sailing Followtheboat. They are also on Patreon – making beautiful travel/sailing videos – go give them a follow! 
We still have a few days out on the water and then I'm back to the marina where I'll be able to share a larger update with more news and pictures. 
I'm back to Shanghai on January 3rd, at which point we'll resume all our regularly scheduled livestreams, updates, design sessions, and more. 
TONS of exciting stuff to report in the new year! We're going to make 2019 amazing! 
Let me know in the comments below how your holidays went. What are you looking forward to in 2019? And how can I make all our projects more valuable for you? 
From Chaos with Love, 
-American (I miss Lulu!)