Dear Insane Children, 
The Cheshire Kitten Plush Collector Set Patreon Goal is UNLOCKED! Yay!
All Patrons at $50 (or more) for the month of August 2019, will receive the Cheshire Kitten Collector Set mailed anywhere in the world (free shipping). 
The Cheshire Kitten Collector Set contains the following items: 
Cheshire Kitten Plush – 30cm tall
Nylon Waterproof Bag (reversible) 
Cheshire Embroidered Patch – meow!
Early Access Code for the Cheshire Lair in Alice: Asylum
Free Shipping everywhere in the World
How Does This Work?
Follow these simple steps:
1) Become a Patron NOW at the $50 level. Click that link to do it!
( if you're already a Patron at a Tier above $50 you do not need to do this, you already qualify for the Plush Set ) 
2) Wait until you're charged in September.
3) After being charged in September, you're free to adjust your pledge however you like.
That's it! For $50, you'll get a Cheshire Kitten Plush, Cheshire Cat Embroidered Patch, Early Access Unlock Code, and the Cheshire Bag!  
FREE SHIPPING! Collector Sets will be express-mailed (with tracking) anywhere in the world for FREE.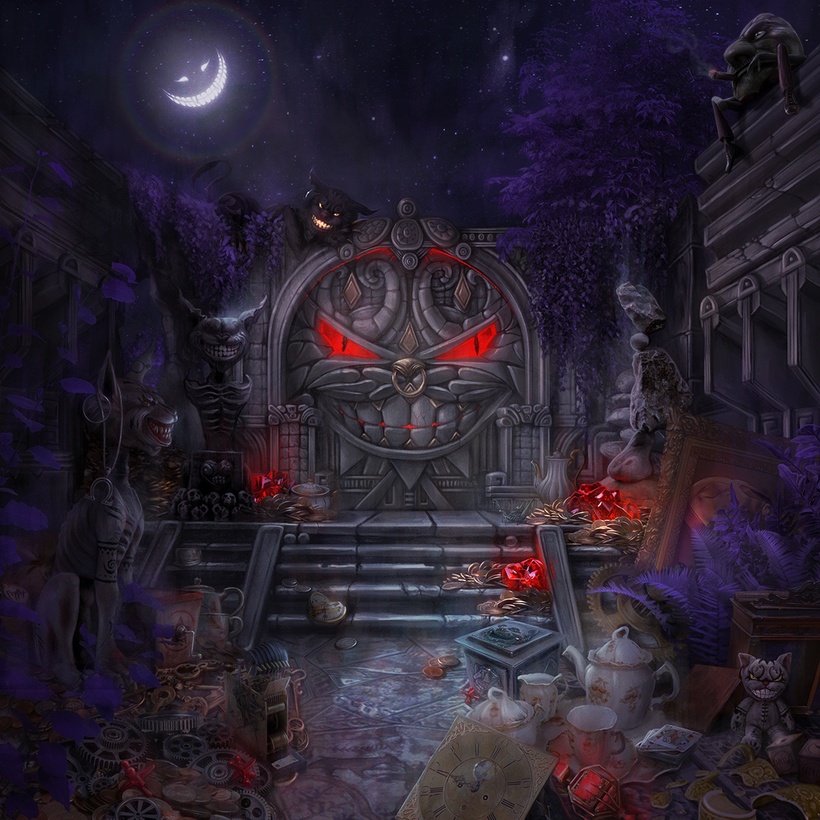 Why Become A Patron? 
As a Patron, you'll gain Early Access to Patron-only posts, artwork, design discussions, and more. At $5 a month you can also access our super-secret Discord Server where the Insane Children gather to discuss all the insane things!  That's also where we host our weekly Crowd Design Sessions! 
And your support powers our team of artists, designers, and writers who are busy creating the Design Bible for Alice: Asylum. We are 100% Fan Funded!
Join the Asylum! You're mad if you don't. But you're insane if you do! 
Questions? Send a Private Message!
If you have a question or concern, Please PM US! That's the BEST WAY to get your question answered quickly!
We can't promise to see and answer every comment you leave on this post. 
Here's how to PM us on the Patreon Mobile App: 
And on the Web Version of Patreon, just hit the "… More" Button and click on Message.  
The Fine Print
This offer is only available for the month of August 2019. After that, you will still be able to purchase the Cheshire Kitten Plush Collector Set at the Mysterious Shop for an increased price.
Patreon Pledge Charges are like a utility bill. You pay for this month's Rewards or Perks next month. For example, a January Reward or Perk is paid for on February 5th. If you pledge this month, it counts for this month, but you're not charged until next month on the 5th.
Cancel or adjust your pledge at any time after the Reward Pledge is paid. No further fees or obligations! But you must manually cancel or adjust your pledge.
You are responsible for VAT, import duties, and/or additional delivery fees imposed by your local government or postal service. 
We'll start production of the Cheshire Kitten Plush once we have a final version of the design/sample. After we hit our Goal, it will be 30+ days until we start shipping Rewards. After that, delivery takes 15~35 Business Days to most places around the world. 
Cheshire Kittens are hand sewn and embroidered. Each Kitten is unique and may vary slightly from the samples shown during Crowd Design. Minor sewing issues are not covered by our return or refund policy. Have a major issue? Send us pictures and we'll sort out a replacement or refund. 
Our full Terms and Conditions (returns, refunds, etc) can be found HERE. 
—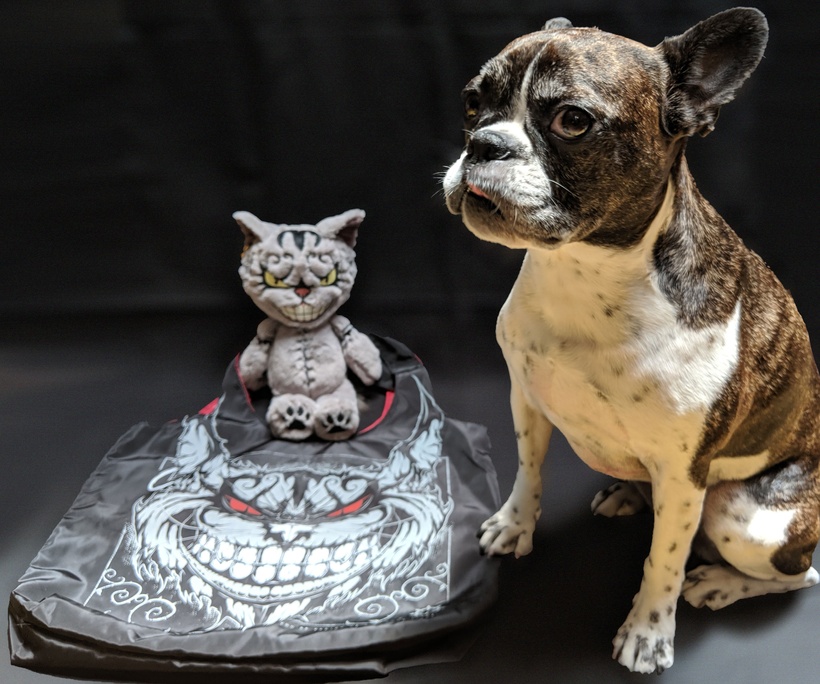 THANK YOU, for all your love and support! It's fans like you that make all this possible. 
From Shanghai with Love and Meow,
-American