Dear Insane Children,
Font Lord here once again with the hardest question you get asked twice a year, "What prints will we have as the next Patreon rewards?"
Please cast your eyeballs further down to the NINETEEN choices we have and let us know what are your top 6.
(We have no way to limit your vote count, so please behave and only do 6)
Also you can see we do not have names for some of the prints.  
Got any good ideas for names?  Pop them down in the comments and we'll take a look   
Also also yes I know that I and R are the same but different.  Please note that 'should' both of them get into the top 6, we will only be using one of them.
Once again, some absolutely stunning choices here, and thank God for polls as there's no way I could narrow it down.
The winners will be announced later in the week.
GO GO GO!!
A) CANNOT HELP
B) PEACEFUL
C) THE ICE WAND
D) ESCAPE
E) MONSTER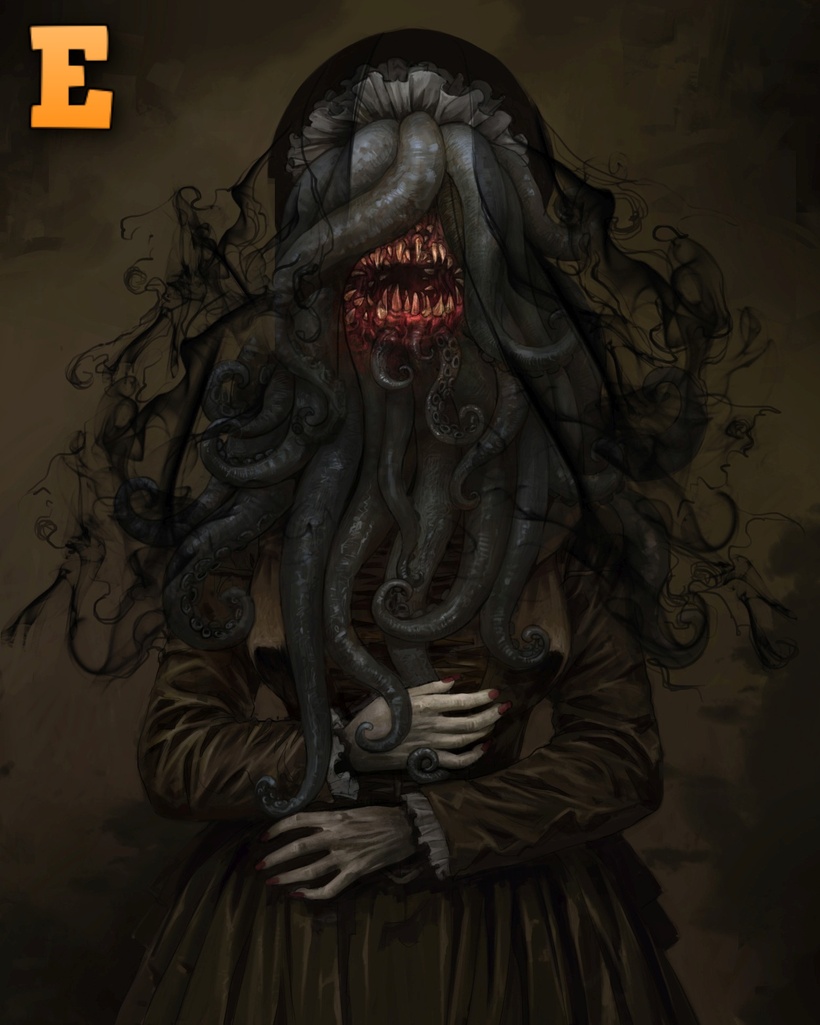 F) ALICE MEETS LIZZY
G) CHESHIRE GRIM
H) THE DUTCHESS' CHILDREN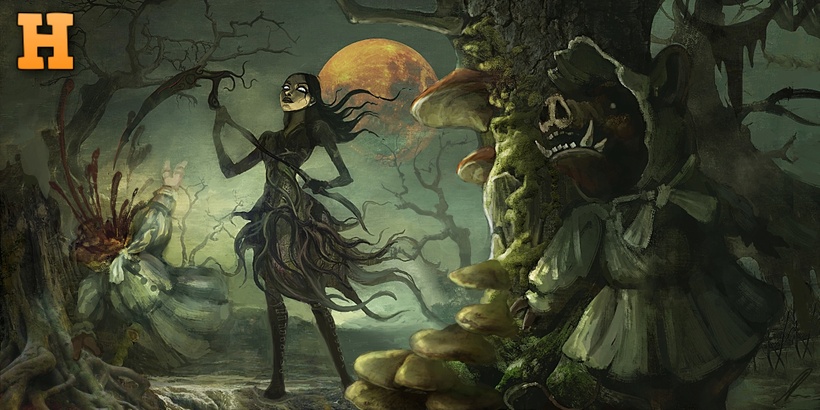 I) XXXXX
J) ALICE IN CHAOS
K) RADCLIFFE'S OTHERLAND
L) XXXXXX
M) EXECUTIONER FIGHT
N) XXXXXXX
O) HATTER DEFEATED
P) LOOK WITHIN YOU
Q) QUEEN REVEAL
R) XXXXXX
S) CASTLE IN THE SKY