On November 10th, 2015 my sister went missing. Mercy Covington is a mother of three living in Dallas, Texas. Dallas PD believe Mercy may be in severe danger or has been a victim of foul play.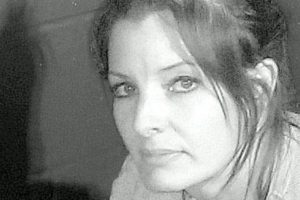 Our family is asking for your help.
Funds are being raised to hire a private investigator. Dallas PD are overloaded and understaffed, so their assistance can only go so far.
A GoFundMe page has been put in place where you can lend your support.
Thank you for your support.