Our good friend Omri Koresh sent along two new mash-ups of actresses as Alice. First up is an amazing rendering of Millie Bobbie Brown as Steampunk Alice. What do you think? Mad? Sad? 
Omri would also like everyone to know he's launching a campaign for his new book "NUERVA" soon…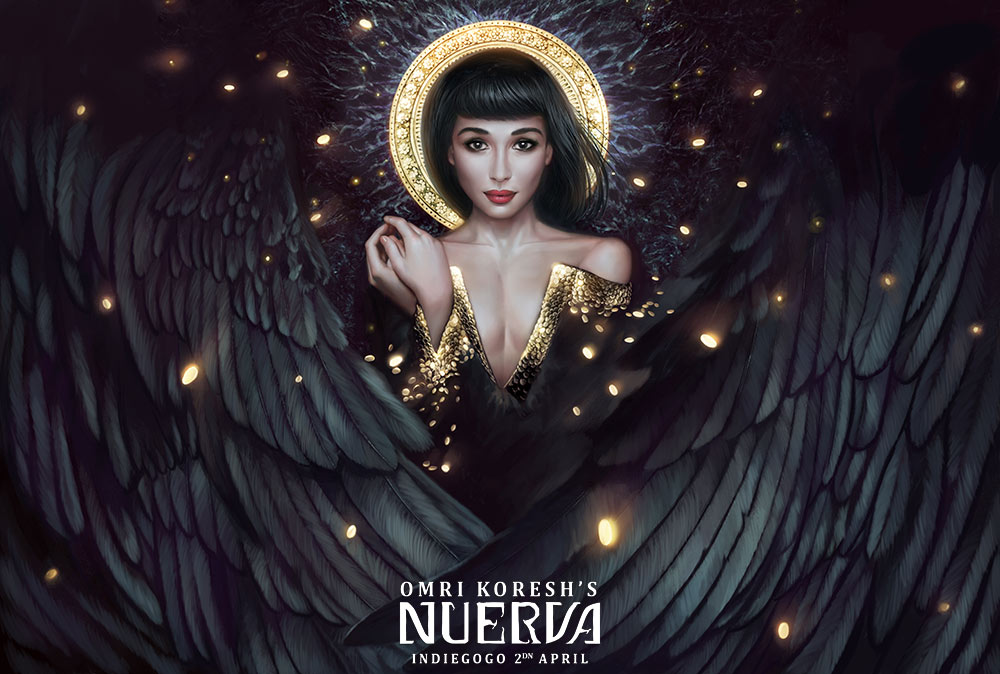 You can sign up for notification and learn more by clicking this link. 
Another Alice from Omri for your viewing pleasure… Emma Watson… 
What do you think? Do either Emma or Millie scream "Alice" to you? Let me know your thoughts in the comments below. 
Your comments on previous images from Joey are being worked on. As always, keep in mind that we're dealing with pre-production and concept illustrations.
Speaking of comments… we're doing (at long last) another LIVE STREAM!
Hit THIS LINK to head over to YouTube and set a reminder. 
It's scheduled for 8th of March, 0930 Hong Kong Time (should be 1730 PST on 7th of March). 
Martin and I will answer all your questions and comments! See you then!
From Shanghai with Love, 
-American