Dear Insane Children, 
Just a quick note as I am seeing a TON of messages flood in regarding the $35 / 3 Month Tier and questions about how to select art or Chaos Necklace sizes. Here's the deal:
Please be patient. 
Font Lord has a monumental task in front of him to filter and sort all of the Patron data from the past months, determine who is eligible for various rewards, and then construct the lists which are fed into Backerkit so that surveys can be sent out. 
You should see a survey in your inbox around mid-month. It's actually a link to the Backerkit site which enables the selection of the art prints, necklace sizes, etc. 
If you want to see what art prints are available prior to that email being sent, then head over to Mysterious and check out the Artwork section. Use the drop-down to select "patreon-art" as a tag. That will filter all the art to show only those images which are eligible for selection at the $35 tier.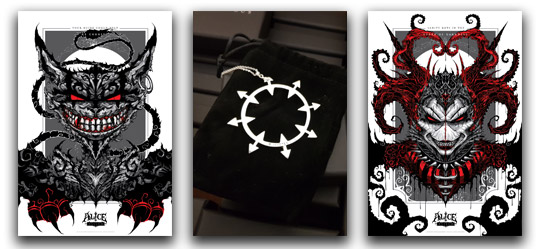 Those of you who were at the $75 (or higher) tier for October will be sent the two prints shown above. If it was your first month at $75 you are also eligible to receive a Chaos Necklace. You will receive an email later in the month where you specify necklace size. 
Are you missing a Chaos Necklace from a previous month? 
That's because we ran out of stock, had to wait to restock, and have only just started fulfilling those backlogged orders in the past weeks. Just give it a little time. 
My apologies that we're not as fast or efficient with all this as you might hope or want. We are working with partners like Backerkit and Patreon to reduce the data wrangling portion of this process. That should result in faster delivery of surveys at the start of each new month. 
So… TLDR; please give Font Lord a bit more time before you mass flood the messages with questions about this process. Your selection email is on the way!
Btw, another big THANK YOU to everyone for being here, helping make this happen, and your support and kindness in general! I hope you're all having as much fun as we are 🙂 
On that note, there are excellent things happening behind the scenes, so let's keep up the progress and momentum. Going into the new year I think we're going to have some pretty cool stuff to announce!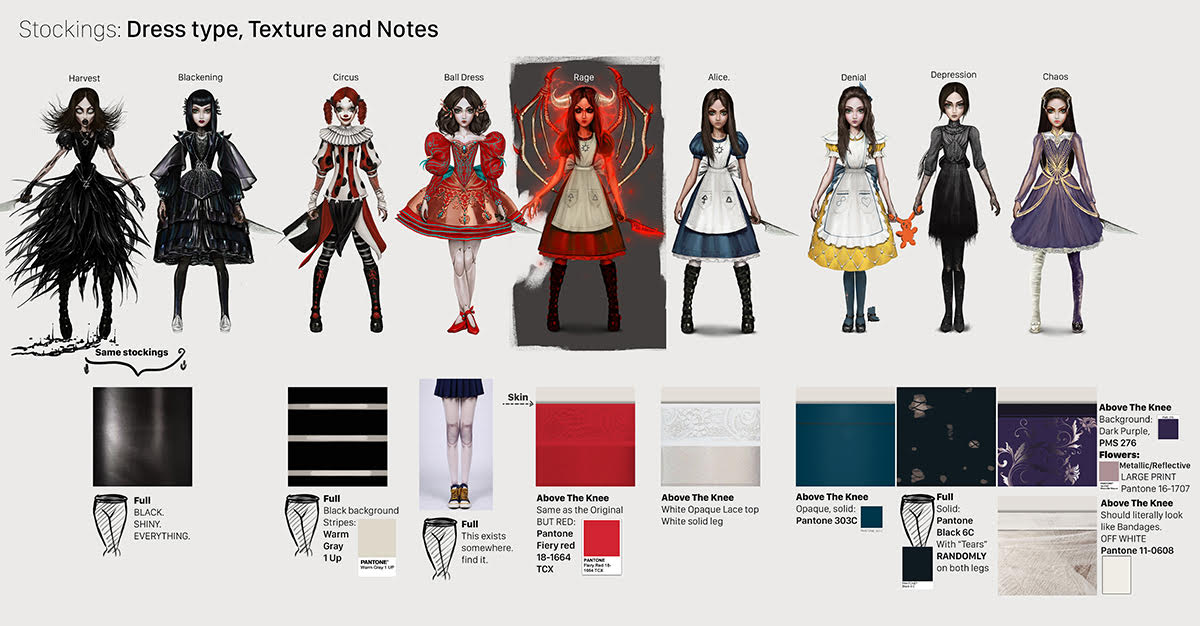 Just some stockings. Hehe. Omri did this style guide. Jen's going to add these to the store (though I don't know if she knows that yet). Thought you all would love these 😉
From Rainy Shanghai, 
-American (and Lulu) (and sad wrist, tired faced Font Lord)