Dear Insane Children
Font lord here once more to give you all a little update on Pirate Jam 2020
Well, I say update, it's really just some videos for you to watch   🙂
Each year, the quality of these videos just goes up and up and really makes me wish I was also shivering my timbers and walking various gangplanks.
Still, check out what has been happening already.
There's orientation, bags, canoes, traffic lights and surely much much more to come over the next 4 or 5 days!
Day 2 = https://www.youtube.com/watch?v=tHvEckGksYs 
Day 3 = https://www.youtube.com/watch?v=FO4L3AvTKek 
Also be sure to keep an eye on American's Instagram as lots of cool pics are posted there frequently too.
https://www.instagram.com/americanmcgee/
Such as…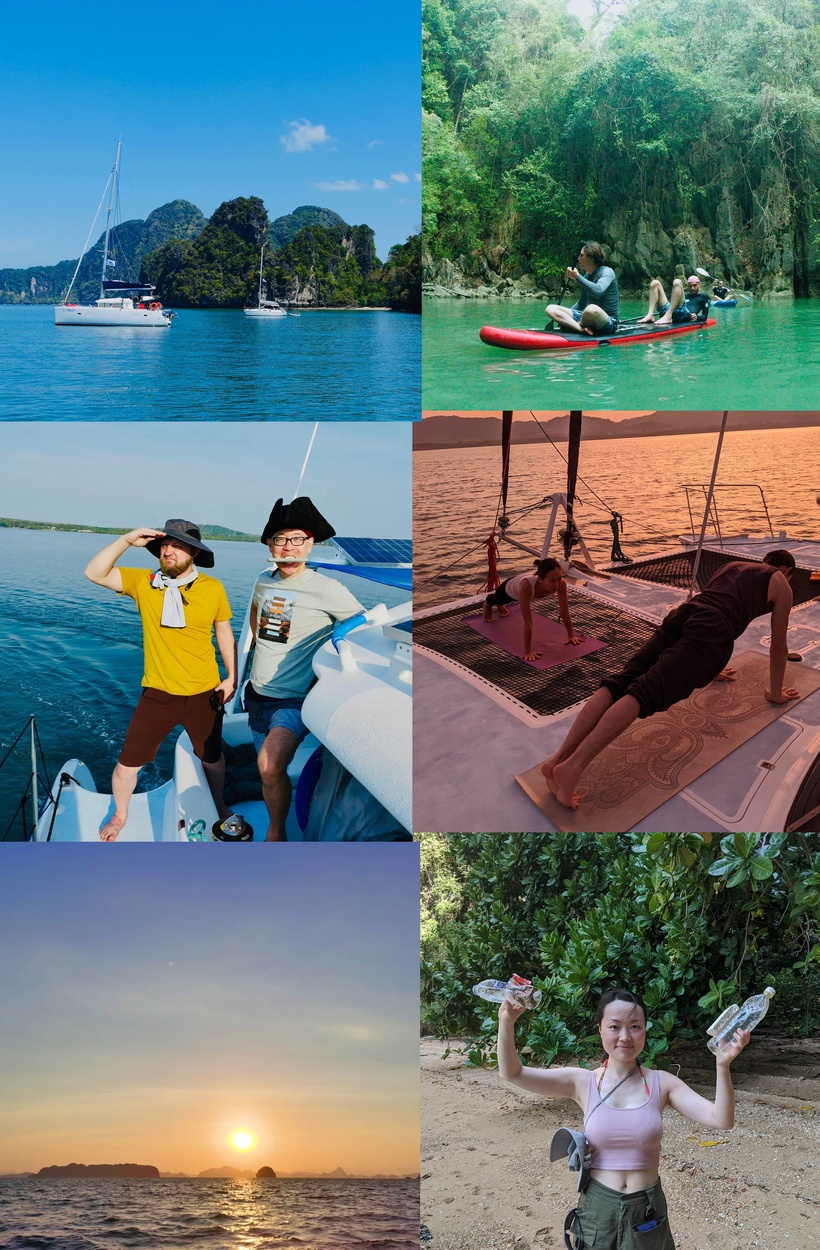 Let's all hope for continued fair winds and smooth seas and hope everyone can make it home safely soon   🙂
– Cheers