Dear Insane Children
Font Lord here with that time of the month you're all waiting for   😉
Yes! Who will lady luck smile upon today, as Google's RNG feature picks 5 people from Patreon (and YouTube comments to keep us legal) to win the signed print "Tragedy".
Could it be you?  Or how about you?  Maybe you there at the back?
Let's see.
ROLL IT !!!
* Lyss
* Aeron Alto
* Ben Morris
* Bryan Pashakarnis
* Darren Close
Congrats to all, and look forwards to getting that print in the post in the not too distant future.  
Yay for winning stuff.
And what 'lucky 5' post would be complete without a Lulu, eh?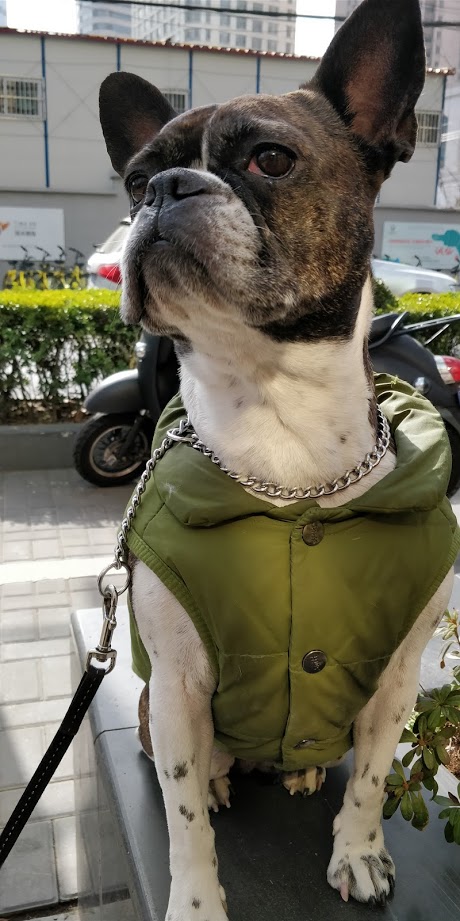 – Cheers