Dear Insane Children, 
Another busy week full of progress on many fronts. These non-livestream weeks are nice for me because it's a chance to keep my head down and focus on everything we have going on. It's easier to talk through all this stuff on a livestream though… so I'll post a bit of stuff here … and then we can go through all the comments when we're live next week. 
First… lots of progress on Plushie Dreadfuls. And we should have the Angry (above) and Love Plush Bunnies ready to ship mid-September. They'll come with tote bags an be available for sale at Mysterious BUT… 
Lots of people on Instagram and Twitter asking me if these can be Patreon Rewards. And I talked to Font Lord and we came up with this idea… let me know what you think: 
Everyone at $75 in September (charged on/around October 5th) will get 1x Angry Rabbit Set (rabbit + tote bag) AND the Art Print for that month… "The Watcher"
So let me know in the comments below what you think of an Angry Rabbit + Art Print combo. 
And keep in mind that if you aren't interested in the combo you can still purchase the Angry Rabbit (and all the other Plushie Dreadfuls) at Mysterious when they are offered for regular sale.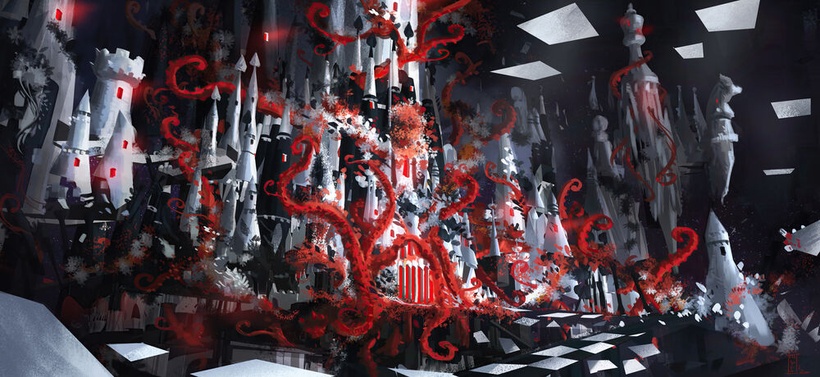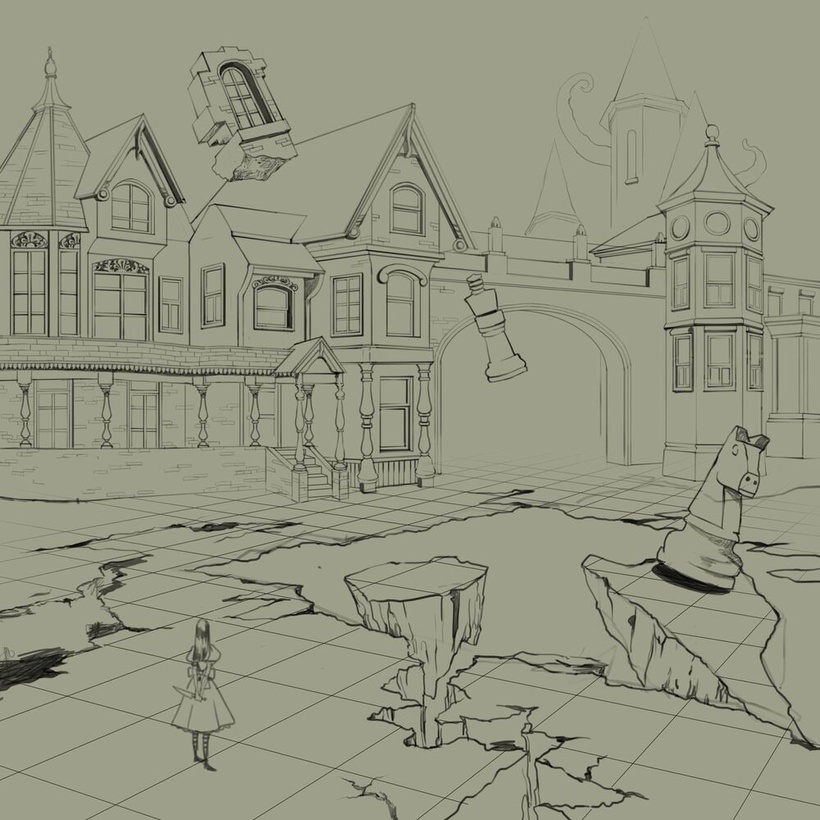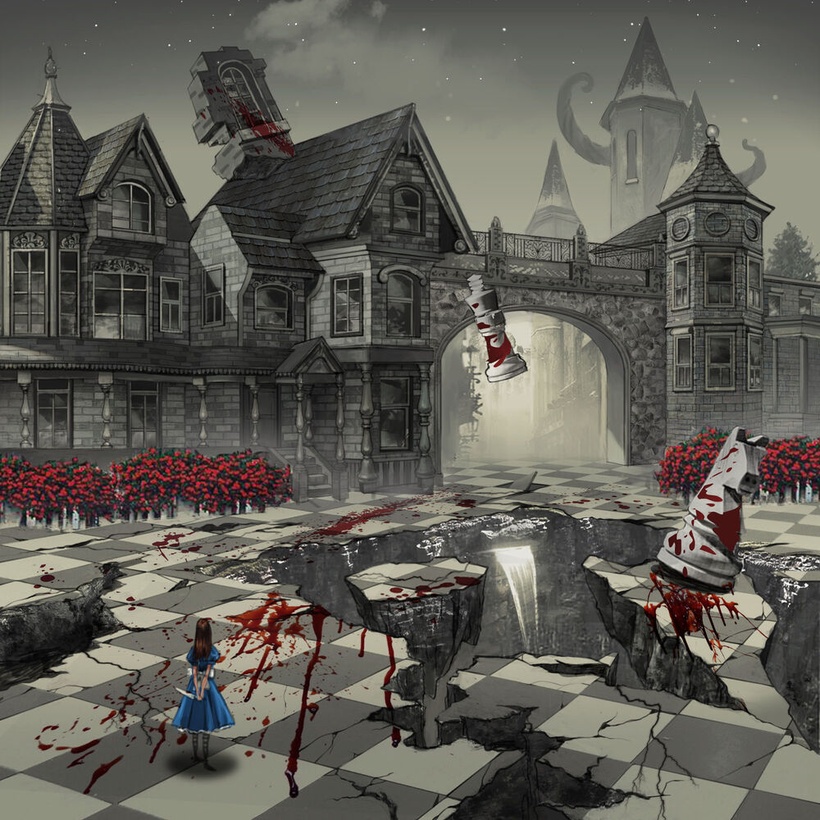 Lots of progress continues to be made on the Chess Realm by Joey, Dario (images above), and the rest of the team. Let them know in the comments below what you think of these illustrations and sketches!
We'll talk more about narrative and mission/adventure for this realm in the next stream. 
And your feedback (and feedback from our team internally) has been collected and is being sent to Roman for adjustments on the Alice 3D Model. I'm hoping we'll see some updates to that soon and will share them with you when they arrive. 
Same goes for the 3D Environment being put together by Tao. And good timing – as that environment is inspired by "The Watcher" illustration.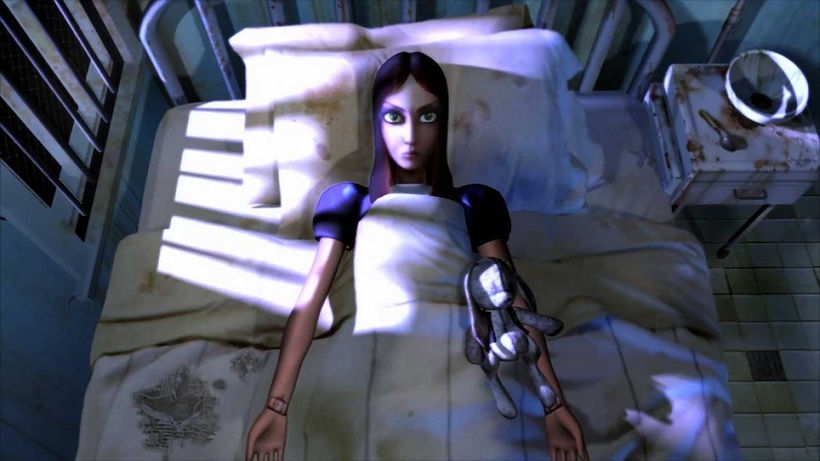 And I wanted everyone to know that I am working on a proper response to the story discussion regarding the opening for Asylum… and all the thoughts you've shared. Lots of ideas floating around in my head… so give me a bit more time to put together all your feedback and turn it into the next revision on that topic. 
Plus I am working with Alex on the story for "Lost Ozland" or "Ozland Lost" (working titles) or whatever we're going to end up calling this thing. We had a very fruitful conversation this morning – and hit upon a lot of themes that work neatly within the context of "theme park built atop the ruins of Oz where magic and technology meet and cause problems for mankind."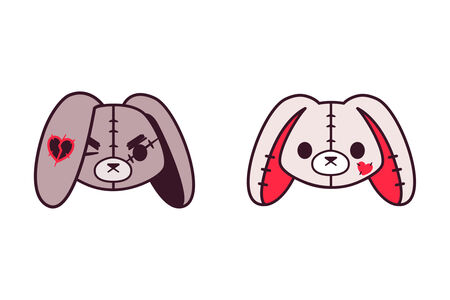 Grrrr. Rabbits. 
So much creativity flowing these days! We'll have LOTS to talk about on the next Live Stream. Woo. 
I hope that wherever you are, you're staying cool and calm. 
As always, much love and appreciation for your support and trust. You're making the magic possible.
From The Shanghai Oven, 
-American