Dear Insane Children,
We want to give a huge thanks to all our supporters that are already making 2021 an incredible year for the Plushie Dreadful line on our Mysterious store.
https://bit.ly/plushiedreadfuls
This year we want to add to the Plushie Dreadful roster with the "Emotion Rabbit" plushies, and, reach out and ask what you think about this idea?
Take a look at the rabbit image and sound off in the comments as to which one/s you like the best or even if you have other thoughts and opinions about the Emotion Rabbits.
Also, other than rabbits, 2 more creepy friends that will be arriving with us in the coming months are the insanely popular Scruffy Bumps and Hammibal Lecter's nemesis, Wolfinswine!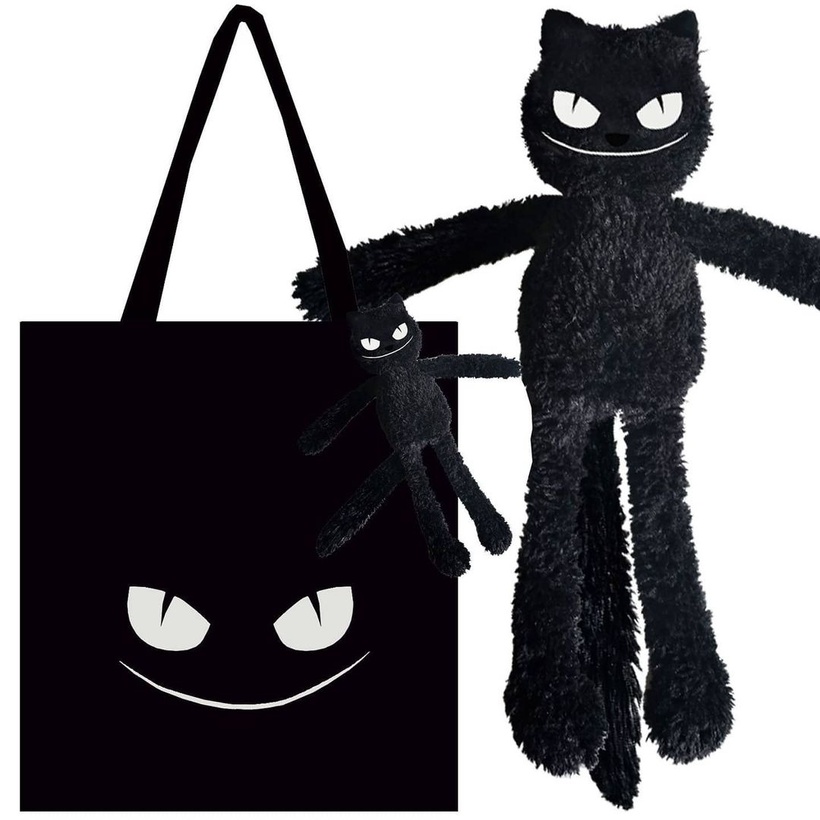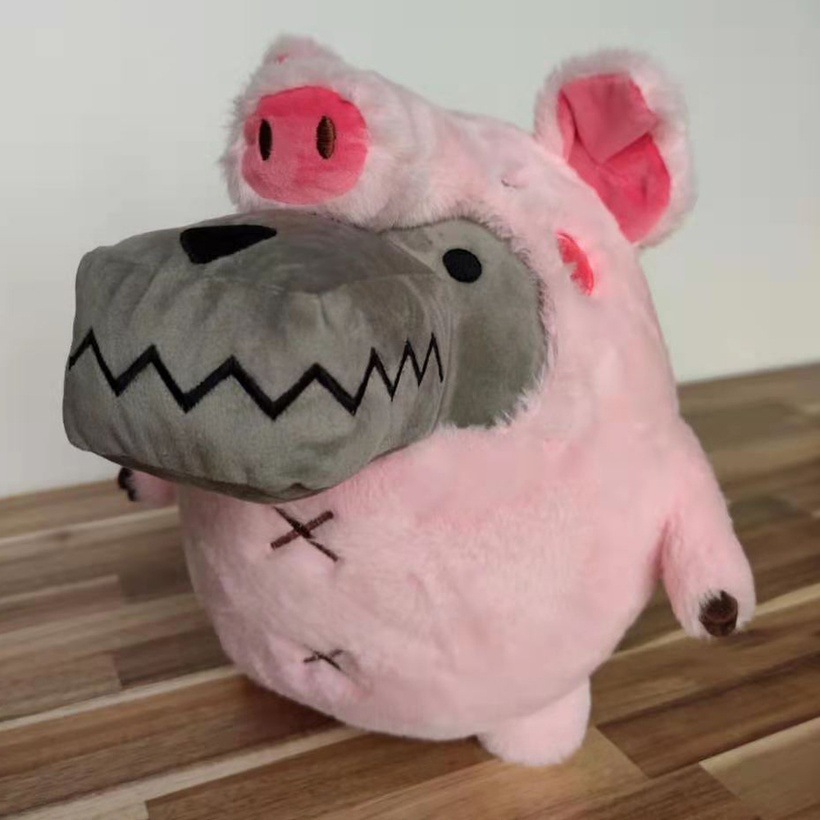 – Cheers