Alice: Madness Returns benefitted from the creative output of a wonderful team of artists and illustrators. Among them Sonny made a lasting mark by defining the look of several key elements such as The Infernal Train…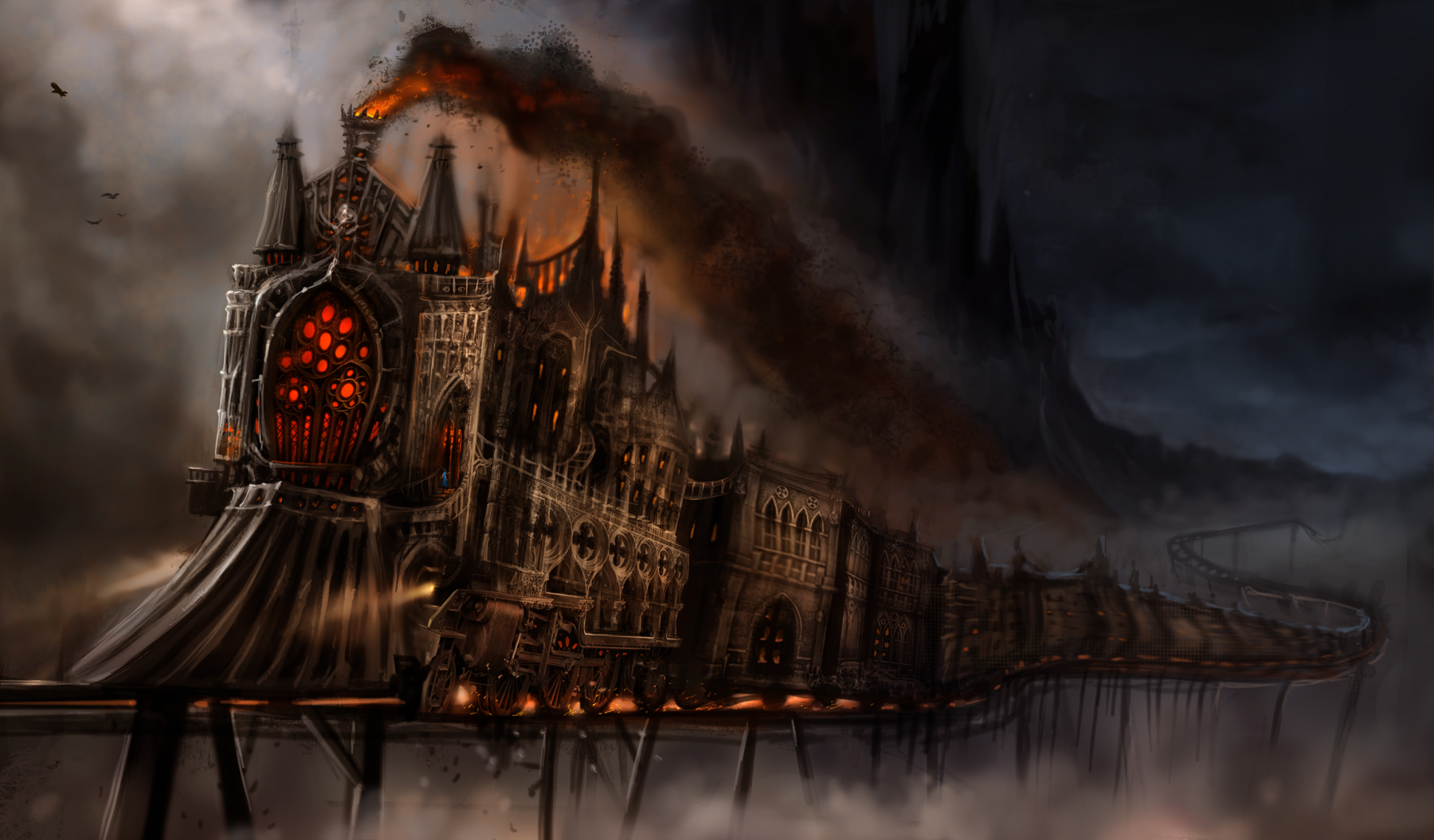 And the domain of Queensland…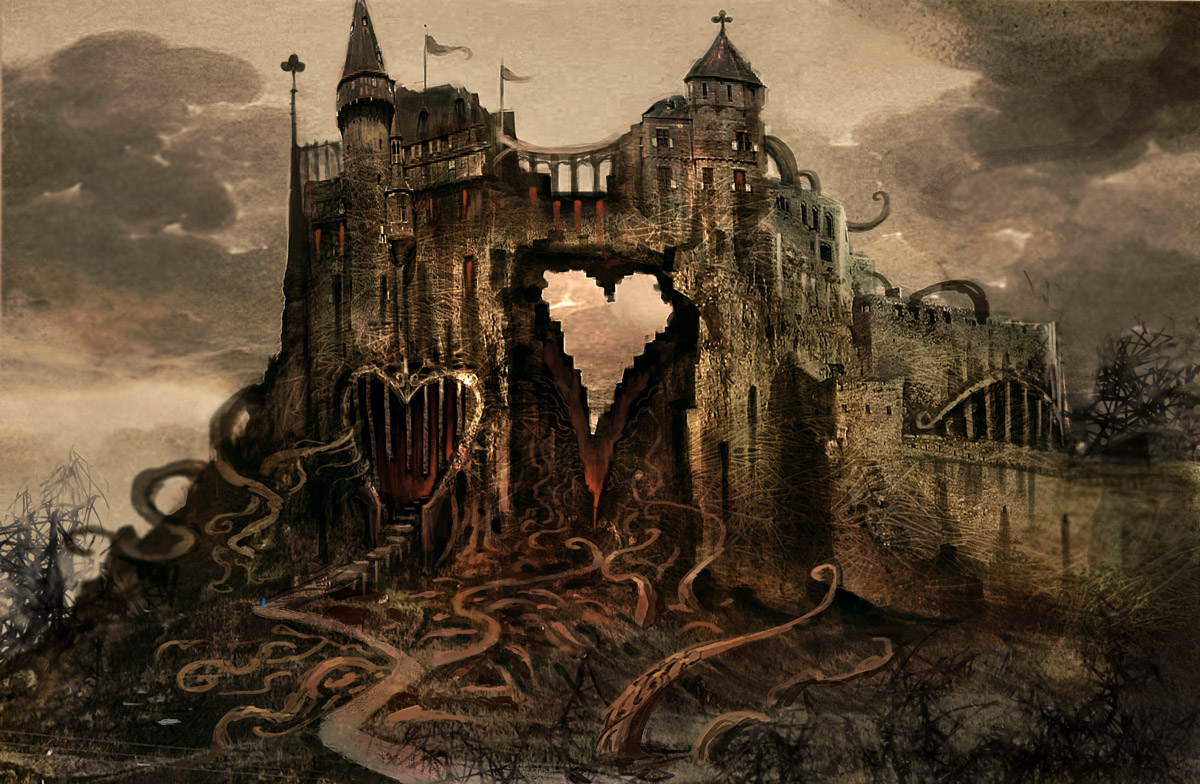 Now he's ready to join the Asylum and help define visuals for Alice's next adventure through the looking glass. 
Adding him to the team is our next Patreon Goal.
Get early access, a direct line of communication to pre-production, and help bring Sonny on board the adventure by becoming a Patron today!