Dear Patrons
Hi there, it's Martin here, not American.
As many of you know, American is currently off doing PIRATE JAM which kicked off yesterday, so be sure to subscribe and/or keep an eye out on our YOUTUBE channel for when the vlogs start to get posted up   🙂
However, I wanted to pop along and tell all you lovely people who pushed us past 1000 Patrons what happens now in regards to the embroidered patches.
The patch designs you will have seen are now currently at the factory and we are awaiting a prototype so we can make sure everything is up to scratch in terms of quality.
We're also looking into different materials for some of the patches and seeing if any make sense (furry, rubberised, etc..)
Not only that but we also have our guy, Alex working on the actual design of the packaging card inlay too.
Here's a first draft/mock-up. What do you think?
(inlay with and without patches attached)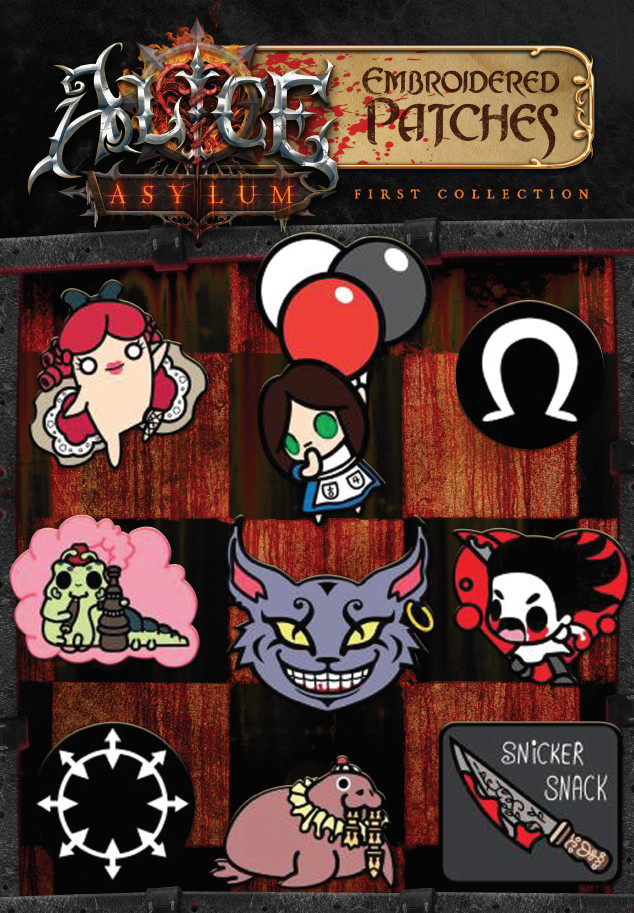 Then once we're happy with what we see in terms of patch quality and packet design, we can finally give the thumbs up to the factory to mass produce them and, in short order after that, they'll be ready to be shipped out. Yay!
We'll probably be finalising the shipping list in 2 to 3 weeks, so please make sure your addresses are up to date and your accounts were successfully charged this month   🙂
—–
So what's the next goal?
Well, we haven't crunched the numbers yet to find out what the next number target should be, but I can tell you that we're very keen on doing a set of enamel pins (this seems to be a very popular request across our channels).
So, be sure to keep an eye out for details on that soon.
—–
And finally, before I go, I thought you all might like to see these initial sketches from Joey. These could either be stand-alone models, or indeed part of the collectors versions of the retail game box. Would any of these take your fancy? Or perhaps you'd prefer a different character?
Alex will also be turning his hand towards these in the not too distant future too, for fully realising them in their boxes complete with packaging designs.
From Shanghai, looking after Lulu
– Martin