Dear Insane Children, 
There's a typhoon heading to Shanghai! And I have to run to the dentist in about 5 minutes so a quick update before I go…  Yikes!
First, the above video was just posted over on YouTube. It's another quick explainer FAQ – this time dealing with the question of platforms – specifically the Nintendo Switch. 
Second, we had a fun Live Stream on YouTube yesterday. If you missed that you can HIT THIS LINK to check it out now. 
Third, the Cheshire Kitten Goal here on Patreon HAS UNLOCKED. If you've been waiting for that to adjust your pledge… WAIT NO MORE! 
Yaaay!
bit.ly/CheshKitten <— Has the Pledge Adjustment and other details.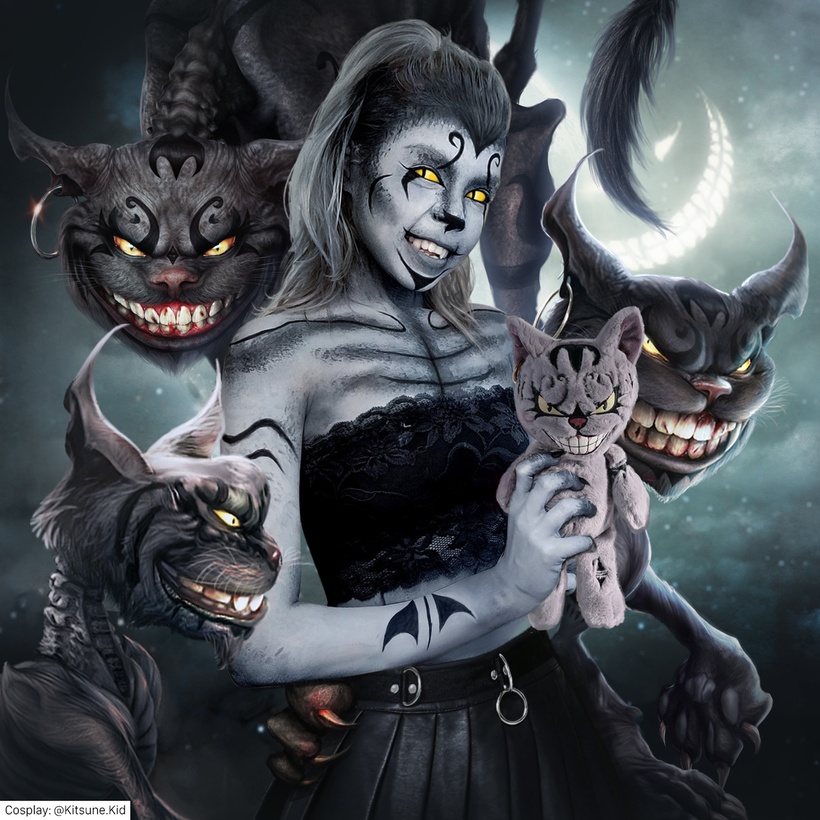 Forth, … Maybe there is no forth? 
I have to run!
From Shanghai with Teeth,
-American