Dear Insane Children, 
YOU DID IT! The Cheshire Kitten Goal is officially UNLOCKED! Yay!
Everyone high-five with Cheshire Kitten – (watch the claws)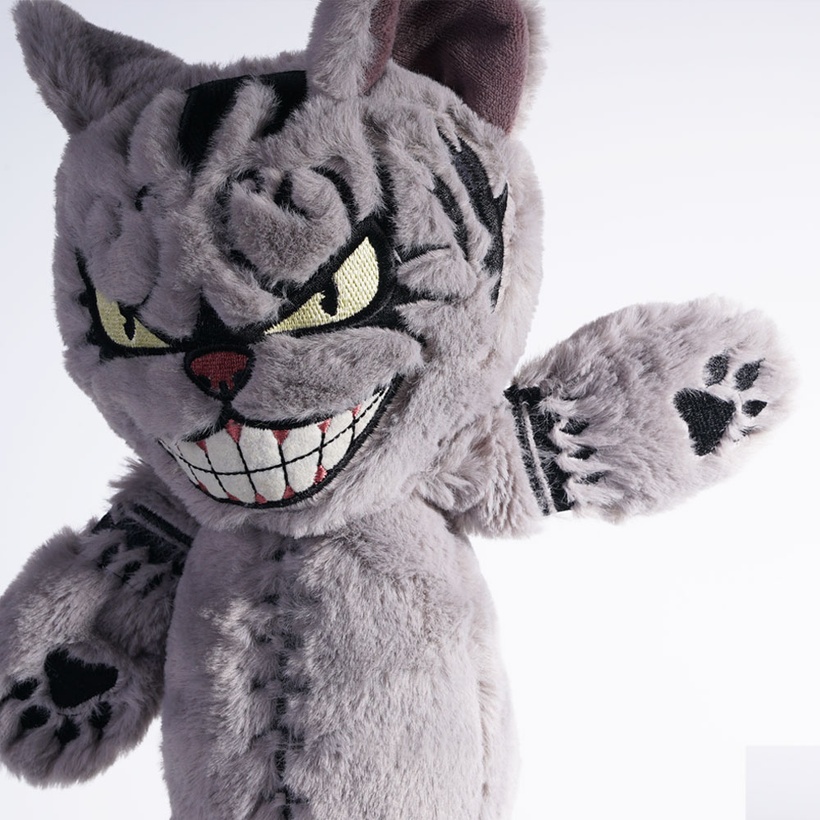 What Does This Mean? 
This means it's time to select the $50 Tier (or $75 Tier) so that you get the Cheshire Kitten Collector Set mailed to you anywhere in the world. 
This is the Art Print for August – so if you do select the $75 Tier you'll also get this print. And if it's your first month at $75 you'll get the Cheshire Kitten Set + Art Print + Chaos Necklace. That's an amazing deal! 
This is a one-time offer. And you only need to pay for one month. But this is the only month (August 2019) you can claim this Early Bird Special offer here on Patreon. 
Have questions? Follow this link and learn more: bit.ly/CheshKitten
Congrats on yet another success! You're all wonderful 🙂 
From Shanghai with Meow,
-American