Dear Insane Children, 
Apologies for the late notice. Lots going on this week!
So we'll have a Crowd Design Session over on our Discord Server in a little while… 
That's 6PM PST for those of you on the West Coast of the USA. And it's 10AM over here in Asia (Hong Kong Time). 
You can learn more about our Discord Server HERE. 
Plush Debates
A lot more fun than a political debate! We'll talk about the various concepts being floated for a new plush design. 
Would you come out of your shell for a cute Mock Turtle Plush?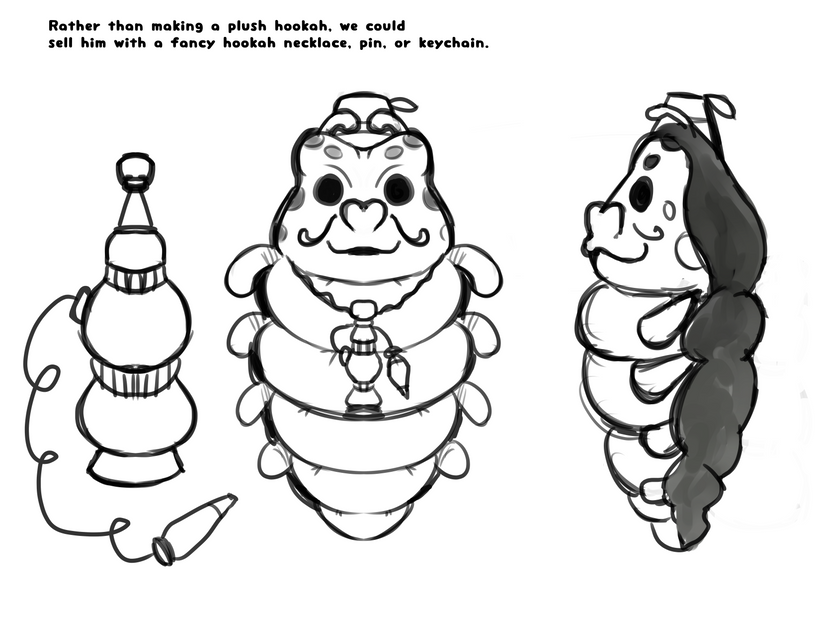 Or perhaps it's 4:20 and time for a puff with Caterpillar?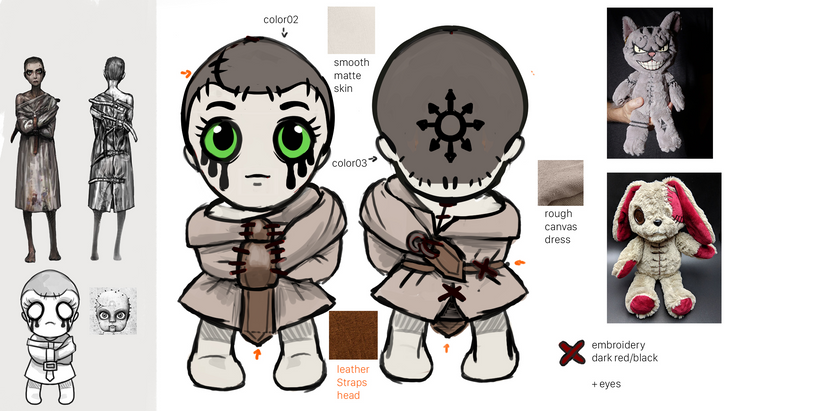 Do we go insane and create an Asylum Alice plush? 
Or are we in Denial? Should we stick to the original vote and stop pushing to Remain (in the Asylum) with Denial Dress Alice (above)? (I'm not sure that pun analogy joke worked). 
Bring your thoughts and feedback to the Crowd Design Session!
Insanity awaits.
From Shanghai with Discord,
-American