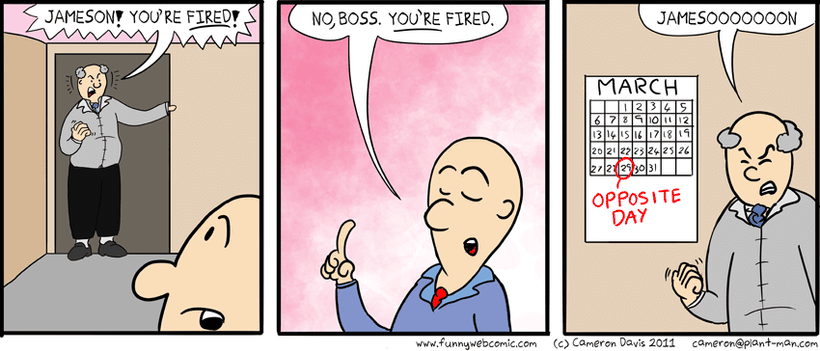 Dear Insane Children
Font Lord here with a question for you all.
Which are your favorite prints that we have done?    🙂
This year, we've remembered early enough that we can do a calendar for 2021, so we're looking into that now. Checking out suppliers and seeing who can make the bestest and most awesomest quality ones.
But in the meantime, we have a tricky question.
How to choose only 12 pics from ALL the amazing ones we've done so far?
Let us LEVERAGE THE POWAH OF OUR PATRONS !!!
Please click HERE to be taken to the survey and let us know what you think.
(Yes I know Patreon allows for polls, but there seems to be no way to allow for a specific number of choices, same with Google Forms. So I went with SurveyMonkey)
If your choice is not on that list, there is an option to write your own choice too.
Wheeee !!
Disclaimer = We still have final choice on what goes into the calendar and this poll is just to strongly point us in the right direction   😛
Webcomic Copyright Cameron Davis 2011