Dear Insane Children, 
(I am making this post public as a Christmas present to all Alice fans out there – Merry Christmas)
From myself, Martin, Joey, Sonny, Omri, and Lulu… Happy Holidays! 
We hope you're all cozy and warm on this Christmas Day! Myself and Yan are anchored off the coast of Ko Lanta in Thailand aboard Chaos. Our shakedown sail with the new name and numerous upgrades has gone smoothly thus far. The weather is cool and calm – perfect for tuning everything and getting in some much needed R&R. 
Progress on Asylum hasn't taken a holiday… Joey and I continue our back and forth regarding ideas for the depression area of Alice's psyche. Here's what came from our previous discussion…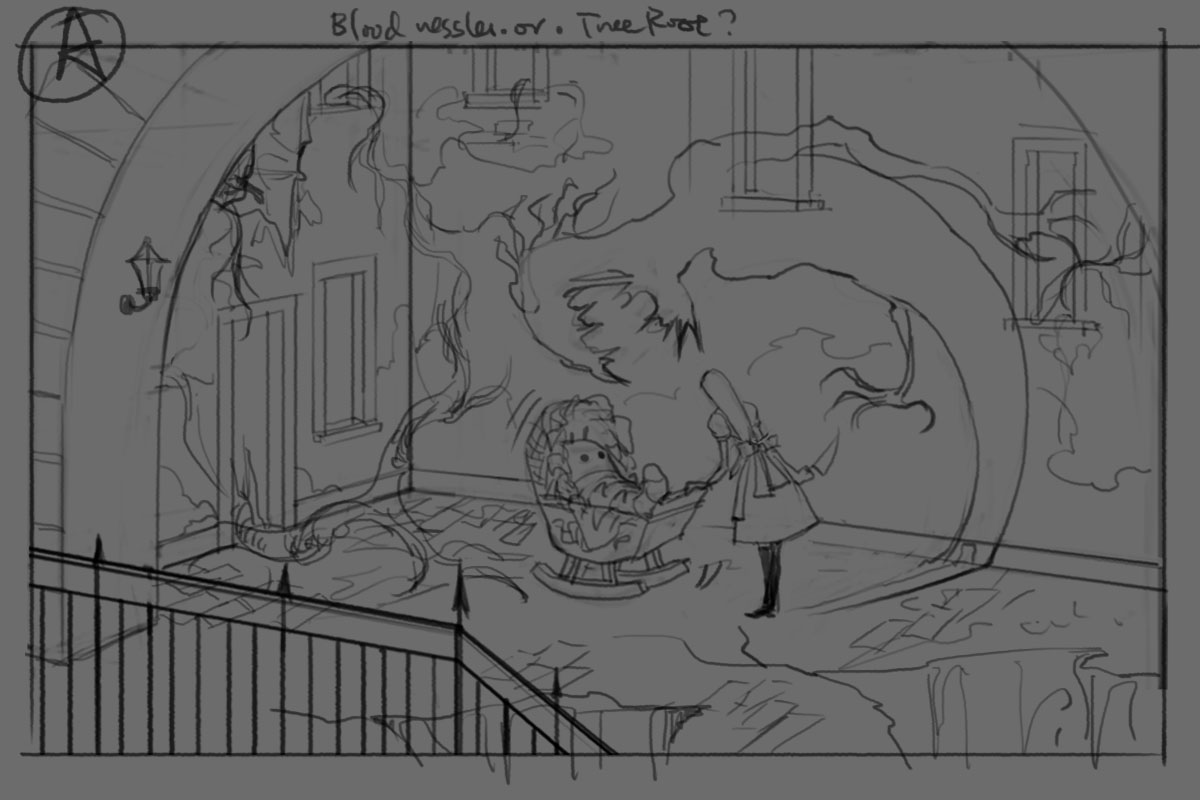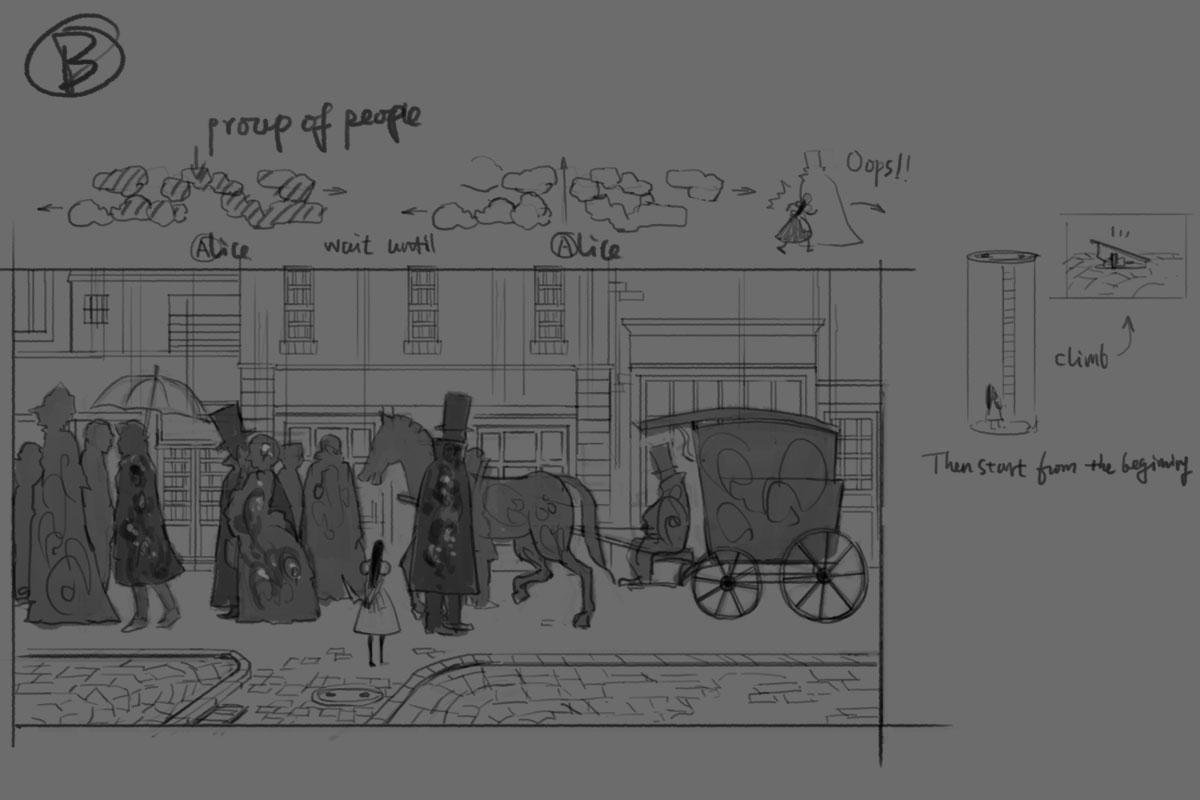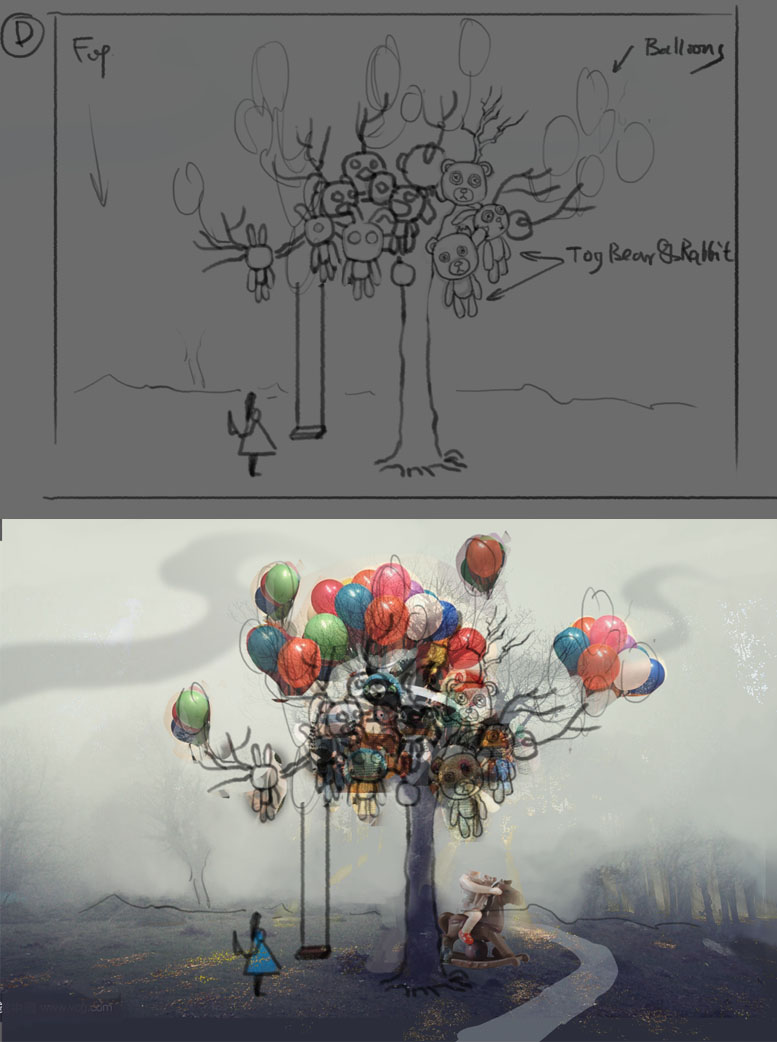 After the holiday we should see a logo/key image from Sonny. Omri is working on Angelababy as Alice (for the film pitch). And Joey will continue work on location and game mechanic themes. I want to start nailing down the pitch outline for EA. All of this and more will be discussed in the next live stream from Shanghai. Expect that during the first week of 2018! 
From Chaos with Love, 
-American