Dear Insane Children, 
Do you know what fills me with RAGE? The YouTube creator interface – specifically the part dedicated to setting up live stream events. ARG! Frustration! 
Serenity now. Serenity now. Serenity now.  
I've worked through the kinks and set up a Live Stream event for tomorrow at 9AM Hong Kong Time – 6PM PST on Wednesday, 10/8. 
Uncertain what time that is for you? No worries… hit THIS LINK and set a reminder over on YouTube.

During this stream, we'll discuss all the latest thinking on Dr. Bumby's place in Alice: Asylum, The Queen of Hearts, and progress being made over on the Asylum Design Wiki.
Crowd Design – Enemies
On the topic of Dr. Bumby and enemies, we had a fruitful conversation with the Insane Children via Discord earlier this week. You can tune in to that discussion – also over on YouTube – via THIS LINK.
Have a listen. Collect your notes. And share your thoughts in the comments below! 
Have questions, suggestions, or other topics you'd like to see discussed during the live stream tomorrow? 
Be sure to leave those in the comments below!
Note from Font Lord
There's a delay with sending out rewards due to the recent giant National Holiday in China and the arrival of a baby. 
Don't get hysterical!
We're working to get things back on schedule but in the meantime do ask for your patience and understanding as we get your art prints and other rewards mailed out.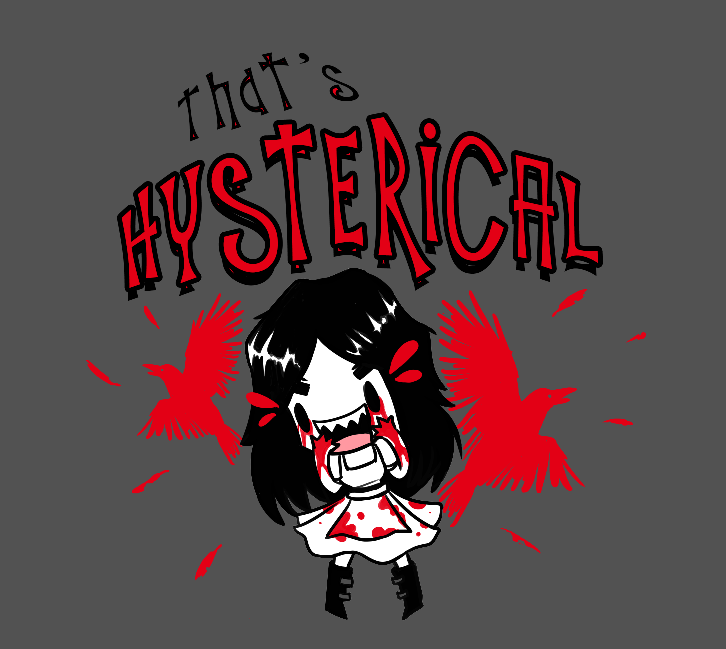 Have a problem or a question? You can PM us here on Patreon or send an email to support (at) mysterious (dot) design 
From Shanghai with Rage, 
-American